Cyber Thieves Keep A-Knockin' But They Can't Come In – A study presented at the International Conference on Dependable Systems and Networks showed that small-business networks are attacked every 39 seconds by some type of hacker or malicious software. Thankfully, having the proper firewall and office network security tools can prevent even the most determined cyber hacker from getting his hands on your network. Are your systems covered?
Downtime Should Be A Thing Of The Past. Thanks to monitoring and maintenance tools that are openly available, any reputable computer company can now actually notice when things go awry and prevent your computers from having issues. Hot fixes, patches and security updates are generally items that, when maintained on a regular basis, keep a network healthy and up and running. If, for some reason, your network still has some kind of downtime, cloud-based remote management tools allow your IT professional to access your system from anywhere, getting you up and running more quickly than ever before.
If Disaster Strikes, You Can Be Back Up & Running In Minutes Instead Of Days. In addition to lost data, many businesses' operations would be completely down for days or weeks if a major disaster like fire, flood or theft everHere's where Backup & Disaster Recovery solutions (BDR) can help you feel very thankful indeed. Most of today's BDR solutions include a "virtualization" component, which means an exact "picture" of your server and computers is taken throughout the day and stored elsewhere. If you ever need to get back up and running, your IT company simply restores that image…and you're back in business.
Want to feel thankful instead of frustrated with your computers? Call us before November 30 for a FREE Problem Prevention Network Audit (a $497 value) that will help eliminate problems on your network and give you peace of mind.
Give us a call today at 773.922.6188 or request your audit online at: http://www.voxconnect.com/free-audit/ to get started.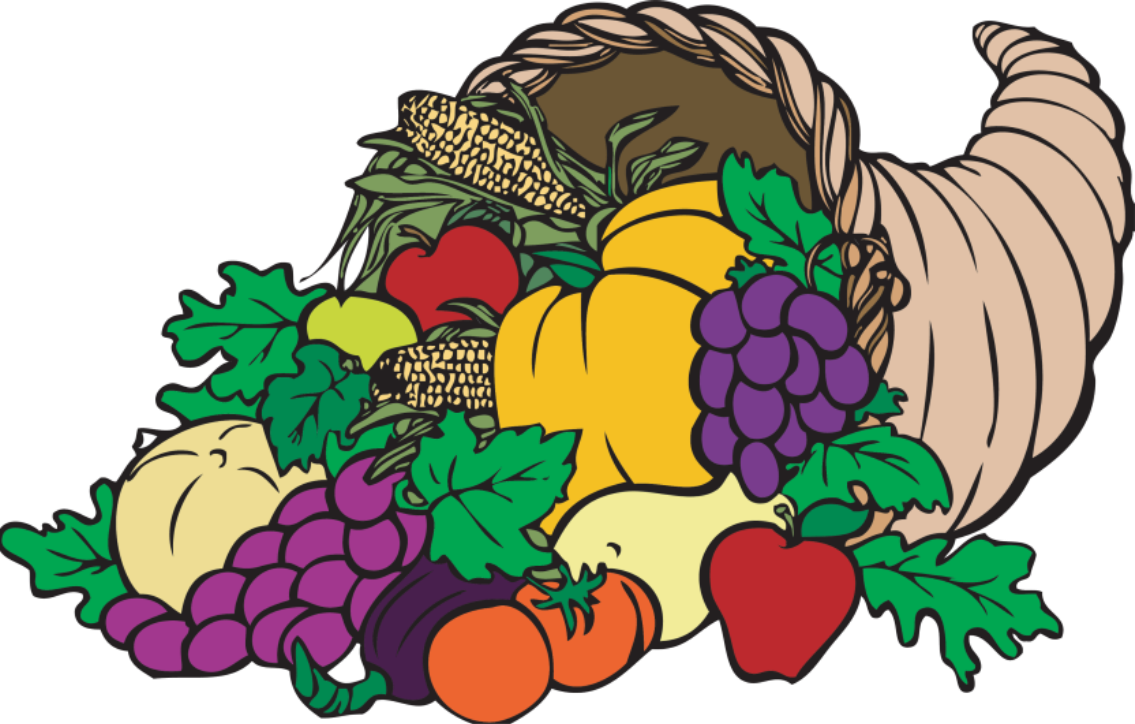 For FREE, We Will Come To Your Office And…
Check your firewall's security settings to make sure you are protected from the latest hacker attacks, worms and viruses.
Scan and remove spyware that is secretly stealing your company's bandwidth jeopardizing the speed of your computer system, and embezzling confidential information about you, your employees, and your business.
Check your network's back-up system to ensure it is working properly and accuratelybacking up all of the critical files and information you never want to lose.
Verify that you have the most up-to-date security patches installed properly; miss one critical update and you're a "sitting duck".